Walkiddy is a baby and children's fashion brand founded in 2017. Promoting sustainability is the company's mission. Their key objective is to inspire other companies to prioritize sustainability and to develop strategies rather than promoting consumer culture. Sustainability is the key to preserve our ecosystem and our existence.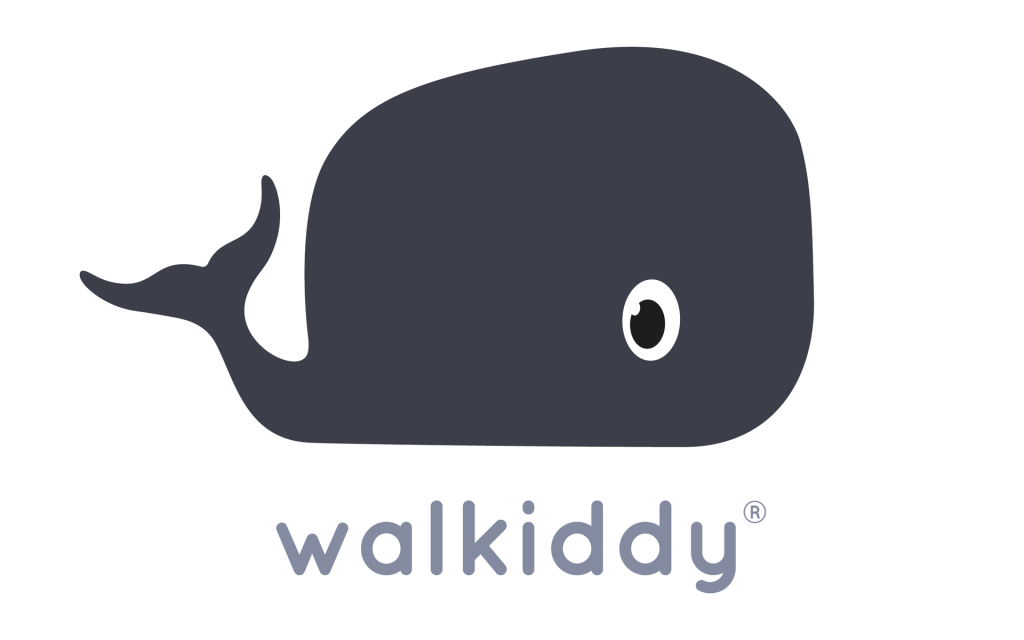 Walkiddy uses high-quality and sustainable fabrics to create clothing that protects children's skin. The designs come from successful designers whose source of inspiration is nature. Thus, children can discover the fabulous beauty of nature through the Walkiddy collections. The designs are also part of various charitable projects.
An important amount of the revenues earned by the polar bear family's collection was donated to the People for Polar Bears Foundation
"Save the Koala" is another project that came about in response to the wildfires in Australia (2019-2020). With profits from the koala-themed T-shirts made exclusively for the project, the company has worked to revitalize the devastated areas. With many other designs and projects, such as the "whale design", not only non-profit associations are supported, but also the education and upbringing of children is promoted. Customer contact and customer satisfaction are top priorities for the Walkiddy team.
A close customer contact is maintained, and every customer receives the best possible support via the social media platforms. The close contact between the Walkiddy team and its customers also promotes a very precise needs analysis, which enables needs-based production and thus avoids wasting resources. To counteract this waste, Walkiddy also relies on the sustainable just-in-time strategy.
The entire Walkiddy team and all supporters of the brand strive for a happy future where sustainability takes the place of waste…
The Walkiddy team and the PEOPLE for POLAR BEARS foundation also strive for sustainable and long-term cooperation.
On behalf of the PEOPLE for POLAR BEARS foundation, we would like to thank the Walkiddy team for the generous donation. Rest assured that 100% of your donations go to polar bear habitats!